>
Home
>
About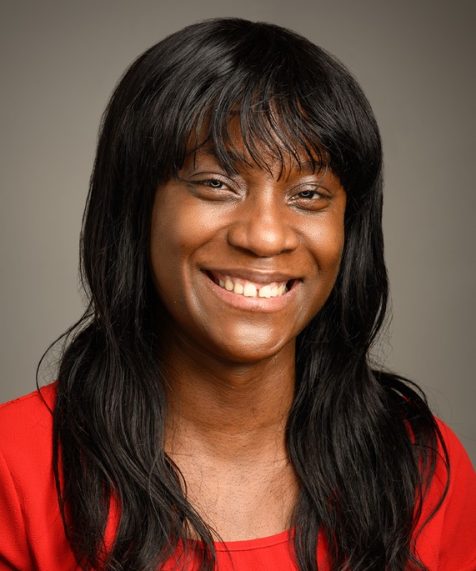 Rhonette Alfred who was born and raised in the country of Guyana, South America, has been an educator for 15 years. Teaching children has always been her passion from an incredibly early age. Ms. Alfred educational journey began at an early age; it was one of hard work and dedication.
After graduating from high school, Ms. Alfred attended the Institute of Distance and Continuing Education where she obtained a certificate in Early Childhood Education and she also obtained her Teacher's Certificate in Early Childhood Education from Cyril Potter College of Education in Guyana, South America. She went on to pursue her Bachelor's Degree in Early Childhood Education at the University of Guyana, South America.
She has worked in Guyana's public school system, where she taught for seven years as an Early Childhood teacher. She then taught one year at a private school in Guyana before she migrated to the USA.
Ms. Alfred started working as a teacher at Peterson Warren Academy in Inkster, Michigan where she has been working at the Elementary level for seven years now. She is currently a kindergarten to second-grade teacher. She has also taught grades three to four at PWA.
Ms. Alfred obtain her Seventh-Day Adventist Teacher's Certification from Andrews University and she is currently completing her Master's in Elementary Education at Andrews University.
Ms. Alfred had said that working at Peterson Warren Academy is her first experience working in an Adventist school environment, and she believe that it was God's working that she was given the opportunity to use her God-given talent to mentor and impart children knowledge. She has always enjoyed interacting with young children at their level, gaining insight into their perceptions and view of the world.