>
Home
>
About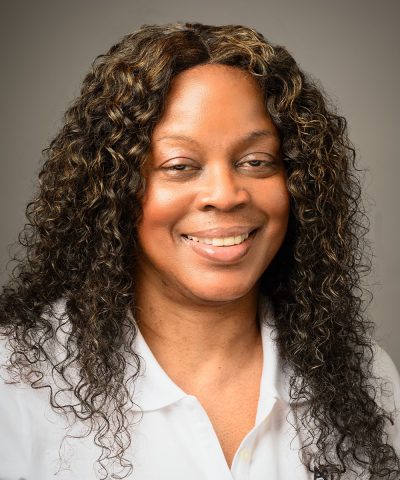 Pamela Britton was born and raised in Detroit, Michigan. She graduated from Alabama A&M University with a B.A. degree in History and Political Science. She also has an M.A.T and an M.S. in educational technology from Kaplan University and an M.Ed. in secondary education from Concordia University.
She has been teaching at Peterson Warren Academy for 23 years. Ms. Britton's philosophy is to encourage, inspire, and educate. It is her desire to encourage every student that she teaches to reach and accomplish their dreams. Students need to know that they are not just a number in a classroom, but a human being in God's eyes and in in her eyes also.
When students get discouraged and feel as though they will never amount to anything in life, that's when she lays out the red carpet of encouragement and tells students not only will they succeed in life, they will succeed in ways they never thought possible.
Along with the encouragement comes the inspiration. When students are inspired by their teachers to do their very best and they are shown examples of people who were inspired by their teachers and are now successful that makes all the difference in the world.